Port Lincoln Ford – New Vehicles
5 Mortlock Terrace
Port Lincoln SA 5606
Sales: (08) 8682-3106
New Vehicles Opening Hours
Monday – Friday 8:30am-5:30pm
Saturday 8:30am-11:30am
Sunday Closed
The Ultimate Off-Road Truck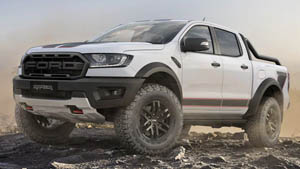 Ford Ranger Raptor sets the benchmark in off-road performance. Ranger Raptor delivers an ultra-strength frame, giant bash plate, and an elevated design that allow it to thrive in environments other trucks dare not tread.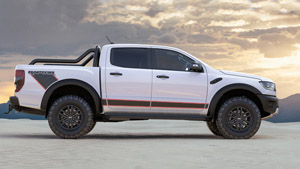 The first ever Ford Ranger Raptor is no pretender. It's Australia's first ever factory-built, factory warranted, off-road performance truck. This is no option pack. It is uniquely designed, engineered and fully tested to conquer the world.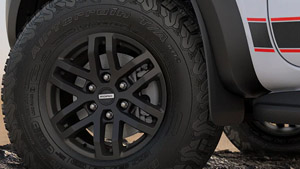 Ford invented the first ever Ute in 1934, delivering Australians a solution to both their weekday and weekend driving needs. This drive to constantly invent, then re-invent, lives true in 2018, with the introduction of the first ever Ford Ranger Raptor.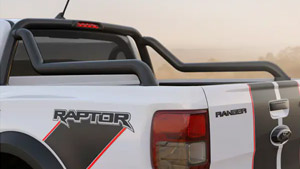 From on-road comforts to off-road performance, the Ranger Raptor has both your weekday and weekend covered.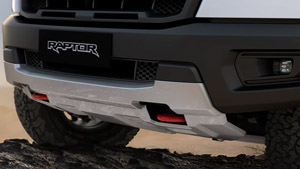 Ranger Raptor comes factory-ready with everything you need to tackle the toughest off-road environments.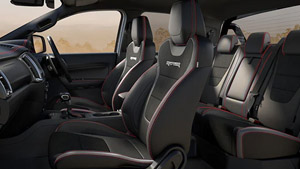 How do you create the ultimate performance truck? You engineer it to thrive in the world's most brutal environments.